London Recruits: The Secret War Against Apartheid
Directed by Leah Borromeo and Katharine Round | Interactive director Gilbert Sinnott
1960s and 1970s apartheid South Africa saw anti-apartheid leaders like Nelson Mandela jailed or killed for their resistance to a racist regime. African National Congress activists such as Ronnie Kasrils were exiled abroad - often to London. These exiles recruited young men and women from university and activist circles to carry out secret missions in South Africa. Using their white privilege and everyday items such as buckets and kitchen timers, they constructed 'leaflet bombs' to disseminate thousands of messages of resistance to black South Africans, turning the apartheid system against itself.
This experiential and interactive documentary, originally commissioned for the V&A, was designed to be disobedient in both form and content. By using the internet 'pop-up' as a narrative device, the film echoes the distribution of leaflets. The messages of resistance in this case are the testimonies of the men and women who risked their lives to play their part in the long road to freedom.
Featuring interviews with those who took part, from the mastermind of the operation, to the printers of the leaflets, to the people who set off the leaflet bombs, this immersive and interactive film takes viewers across multiple parallel narratives. As they navigate through the story of the mission, at key points the viewer has the option to choose which narrative they follow. Viewers can either watch all of the narratives, or select a particular strand. Any chosen route takes the viewer to a leaflet maker to write their own message and share it with friends and other viewers. Dedicated viewers are rewarded with a number of hidden stories, picture and poster galleries and photomontages from Peter Kennard.
Directors Leah Borromeo and Katharine Round and interactive director Gilbert Sinnott wanted to challenge a viewer's engagement with history. Of the film they said: "The London Recruits pushed themselves to change the world by protesting in ways a straightforward A-to-B narrative could never do justice to. We needed to find a way to not only share their stories but to engage the viewer to taking action in their own lives - to give them the inspiration and the tools to help their own campaigns. The experiential film is active, and social change has never come about by being passive."
Creating the digital side of London Recruits rested on the premise of using of web technologies and user experience design disobediently. In the popular imagination popups are a malevolent nuisance, throw-backs from the bad old days when a wrong URL could see your computer clogged up with titilation and malfeasance. But what if these were messages of dissent or resistance? Unexpected calls to social action?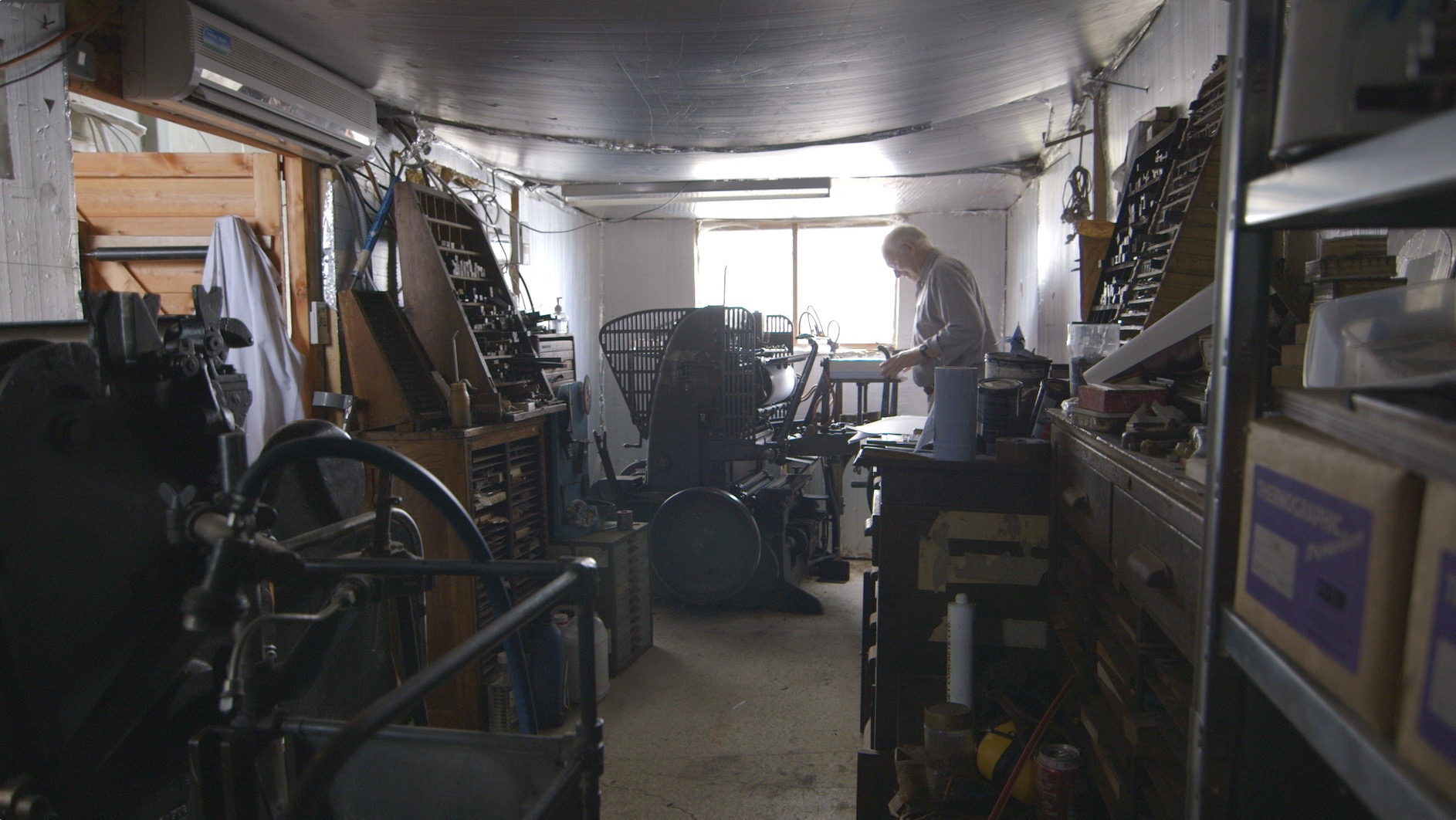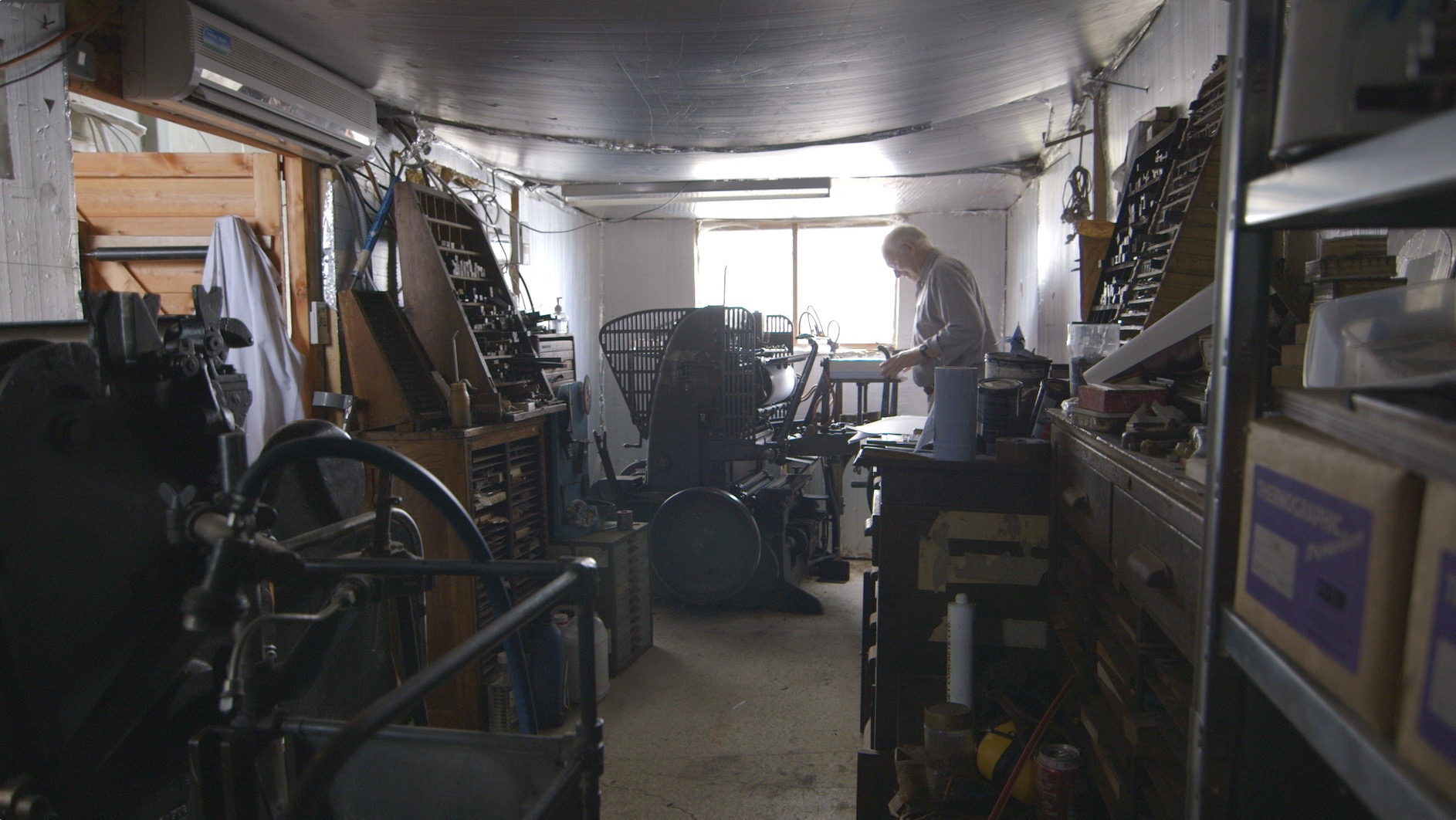 Much like anything, it's what you do with it that counts - so we saw in this a disobedient web object that was ripe to be re-engineered. The result would be to recreate a virtual bucket bomb that allowed the public to submit their messages, share them on social networks then return to the bomb to detonate the contents onto the viewer's screen where other submissions could be sifted through. The film itself would involve synchronous windows containing video edits, text and image as the story progressed.
Using the popup as a delivery device like this also opened up interesting notions of the popup as a compositional film format itself; so that rather than devising new layouts that would themselves be contained by the browser window, we could hack the very tool used to access the web itself to create a new experience of it. In a way it would also be analogous to how a researcher or creative might delve through archives and resources, leaving ephemera spread across their work space.
As the film was being coded from scratch, we were also meticulously researching and planning how each testimony would unfold and intersect. Each of the London recruits had a unique story - some of youthful mischief in dock-side jazz clubs, others tainted by the grim reality of apartheid-era penal life. We were also putting together finely executed re-enactments and recreations of parts of the story. From finding the man who printed the original flyers to re-creating those flyers on the same paper stock and on the same model of letterpress machine to meticulously making and detonating leaflet bombs themselves. As this process progressed the challenge of bringing the disparate elements together into a meaningful and emotive narrative became all the more prescient.
"We wanted to explore how digital media can tell multiple narratives, allowing viewers to understand the incredible story of the London Recruits from different perspectives. The result is a rich fusion of documentary and interactive storytelling where the format helps convey the secretive, surprising nature of the Recruits' work." Kati Price, Head of Digital Media, V&A
- Kati Price, Head of Digital Media, V&A
Official Selection at Sheffield Doc/Fest Crossover Exhibition 2015, and IDFA DocLab 2015. Watch the full interactive experience here
In the 60s and 70s, Ronnie Kasrils recruited young white men and women in Britain and sent them to South Africa to detonate bombs filled with pro-ANC leaflets. He reflects on the success of his secret war